Let's stay connected online!
Weekend Service: Preschool
You are Important to God
(Luke 12:7)
People are so important to God, He even knows how many hairs are on each of their heads!
Weekend Service: Elementary
We Are God's Creation
(Ephesians 2:10)
God create you so you can be creative.
Because we are created in God's image, we have the ability to create. Whether it's the arts or the sciences or simple problem solving throughout the day, God created us with purpose to use our gifts and talents to point others to Him.
Place in this World
(Ephesians 2:10)
We're taking a break from Zoom for a bit, but the Kids Club video is still here! Join us on Thursdays for our Playground Meet Ups.
Many people assume that if they're not artistic or musical that they're not creative, but that's not true! We are created in the image of God, whose creativity has no limits.
Fellowship Kids is a place for kids to...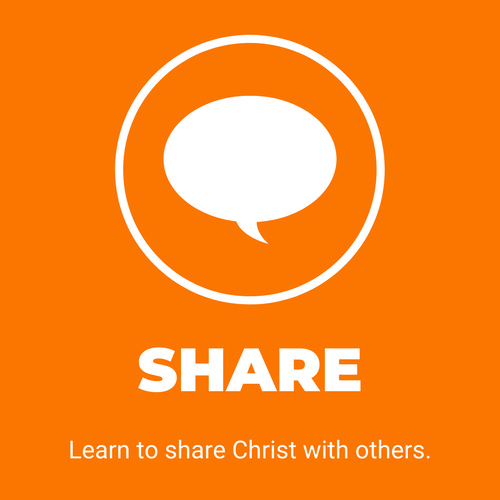 Here at The Fellowship, we are committed to providing a safe place for babies and children through fifth grade to learn and grow in their love for Jesus Christ through age-appropriate lessons, activities, and fun! We are so thankful for the opportunity to partner with you in the spiritual formation of your child.
Sundays 9:00 am: We provide Nursery for infants through 3 year old children during our Adult Bible Fellowship hour where children can play and learn about Jesus at their level.

Sundays 10:30 am: Kids up to age 3 can join our Nursery at any point during the Worship Service.
Sundays 9:00am - Sunday School: We offer age-appropriate Sunday School classes that encourage kids to interact with their peers and experience the Bible in a fun and relevant way during our Adult Bible Fellowship hour.

Sundays 10:30 am - Kids Worship : During the Worship Service, we provide a Kids Worship service for children age 4 through grade 3. Kids start together for games, music, and a lesson before splitting into age-appropriate small groups for discussion and hands on activities.

Tuesdays 6 pm- Kids Club: Kids Club meets on Tuesday evenings from 6:30 - 8:00pm. We have classes for kids in PreK (those 4 by September 1st) - Grade 5.
Your first stop when you arrive will be our kids check-in desk. Use the Education Center entrance for direct access to the check-in desk.
If you
register your child online
before your first visit, you can simply enter the last 4 digits of your phone number at one of the self check-in stations to quickly check in your kids. A volunteer will be available to help you if you need assistance. (Note: you can register in-person, but we encourage you to register online).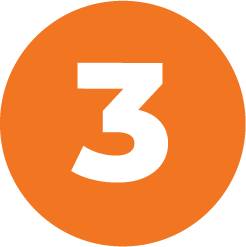 You and your child will both get stickers with a matching code for secure pickup at the end of class.
Once your child is checked in, you can walk your child to their assigned classroom.
We highly encourage you to complete the Family Information Form online before your visit so that you don't miss any of the Worship Service and your children don't miss class-time!
We take your child's safety very seriously.

That's why we have a kid's check-in station! In order to keep your children safe, we use an electronic check-in system that keeps track of both children and the volunteers who are working with them each Sunday. Parents and their child(ren) both receive a sticker with a matching number, so that
only you
can pick up your child.
We only allow children, their parents, and our trained staff/volunteers in the children's wing on Sunday mornings. Every children's and youth worker is screened and completes a national background check. We also make sure that our staff receives safety guidelines and training. If a child needs bathroom assistance, or a diaper change, our staff will page the child's parent as they do not change diapers or assist children in the bathroom.
You can complete the
Family Information Form
online or at one of the self check-in stations, or ask one of our check-in desk volunteers for assistance.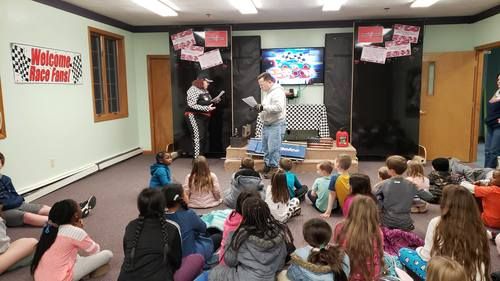 Meet Our Director of Children's Ministry
Jess joined our staff as Director of Children's Ministry in July 2017.
Jess has a BA in Education from Messiah College, and worked for a number of years as a public school teacher. Jess has also played piano in our Worship Ministry for many years. Jess and her husband, Jeff, have two young children.
Have questions about Fellowship Kids? Contact us below!